About FieldMagna
FieldMagna Sales Force Automation (SFA)
Fieldmagna is cloud-based sales force automation (SFA) app which is designed and developed by ADN Online Services. After researching the market condition and needs, we developed a smart Application that helps almost all industries to manage their Field Force / Sales Force in an efficient and modern way with the use of mobility.
In this digital era, FieldMagna helps industries to manage their manpower paperless with the feature-rich dashboard where they can track every single move, Outlet information with geo-tagged location, Primary & secondary sales data, Outlet Visits information with Permanent Journey Plan (PJP), Route Information, Attendance with working hours and more.
Read More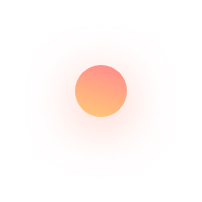 FieldMagna Features
We enjoy adapting our strategies to offer every client the best solutions that are at the forefront of the industry.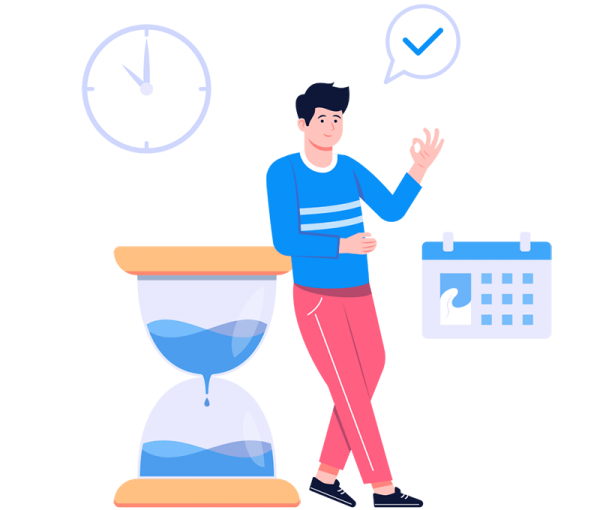 We Always Try To Understand Users Expectation